Mosquito-borne virus surveillance using xenomonitoring methods based on trapped mosquito excreta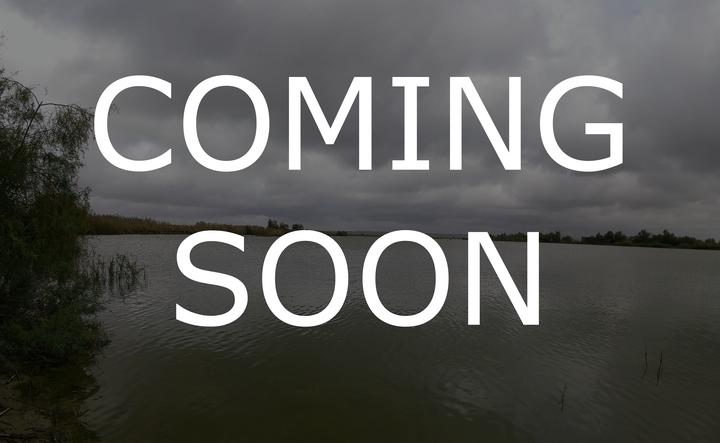 The detection of virus genomic RNA in insect vectors trapped in the field can provide a non-invasive mean for monitoring the presence of mosquito-borne pathogens that can affect human health. This strategy, sometime referred to as xenomonitoring, can be implemented (i) in areas where disease diagnostic on humans cannot be achieved or accessed, (ii) in wild places to survey vector-borne pathogen transmission without having access to the vertebrate hosts, or (iii) to improve transmission surveillance for pathogens that can cause asymptomatic infections in humans. A surveillance system based on the detection of pathogen genomic material in mosquito excreta have been recently developed by Australian colleagues (https://www.ncbi.nlm.nih.gov/pubmed/30945738, https://www.ncbi.nlm.nih.gov/pubmed/30169512) based on our findings that DENV genomic RNA could be detected in high quantity in mosquito excreta (https://www.ncbi.nlm.nih.gov/pubmed/27117953). This system is time and cost effective as compared to the standard method that relies on processing thousands of individual mosquitoes and thus offer the opportunity to screen virus transmission in wider and wilder areas.
This project aims to assess the transmission of mosquito-borne viruses through the deployment of modified BG-sentinel traps in different areas worlwide.